Contact First Vanguard Rentals & Sales, Inc.
ADDRESS
1229 Western St., Suite #2
Fairfield, CA 94533 USA
Office: (707) 673-2165
Fax: (707) 673-2789
Email: sales@1stvg.com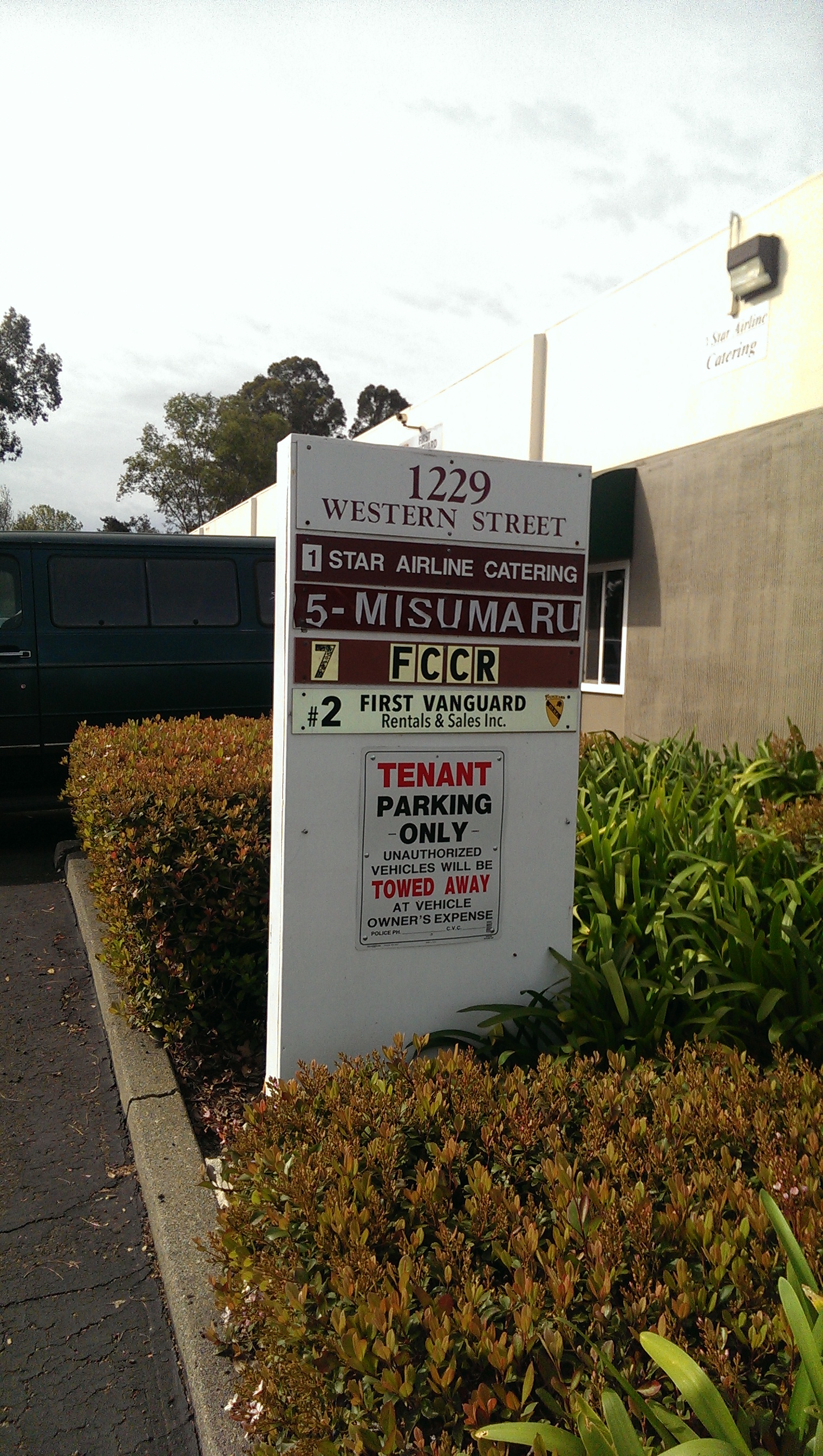 First Vanguard's Core Values
Customer service is a given. Safety is our standard. We have taken the best business practices we have been exposed to throughout our careers and try to incorporate those in our day to day operations. While we are not ISO Certified, as we continue to grow, we integrate repeatable, documented processes continuously to ensure you get accurate billing, timely deliveries and the correct equipment - time after time.
Rob Merwin, President & CEO
Cell: (707) 389-0135
rob@1stvg.com
Tim Nelson, Outside Sales
Cell: (707) 389-0134
tim@1stvg.com
Chad Cue, Operations Assistant
Office: (707) 673-2165
chad@1stvg.com
Ken Merwin, Ops Mgr & Safety Officer
Cell: (707) 389-0136
ken@1stvg.com
Aaron Ferguson, Sales Director
Cell: (707) 389-0173
aaron@1stvg.com
Kristen Phillips, Marketing Director
Cell: (415) 902-9143
kristen@1stvg.com
Dillion Sherrard, Admin Assistant
Office: (707) 673-3019
dillion@1stvg.com
Melissa Halsebo, Office Manager
Office: (707) 673-2165 x 108
melissa@1stvg.com